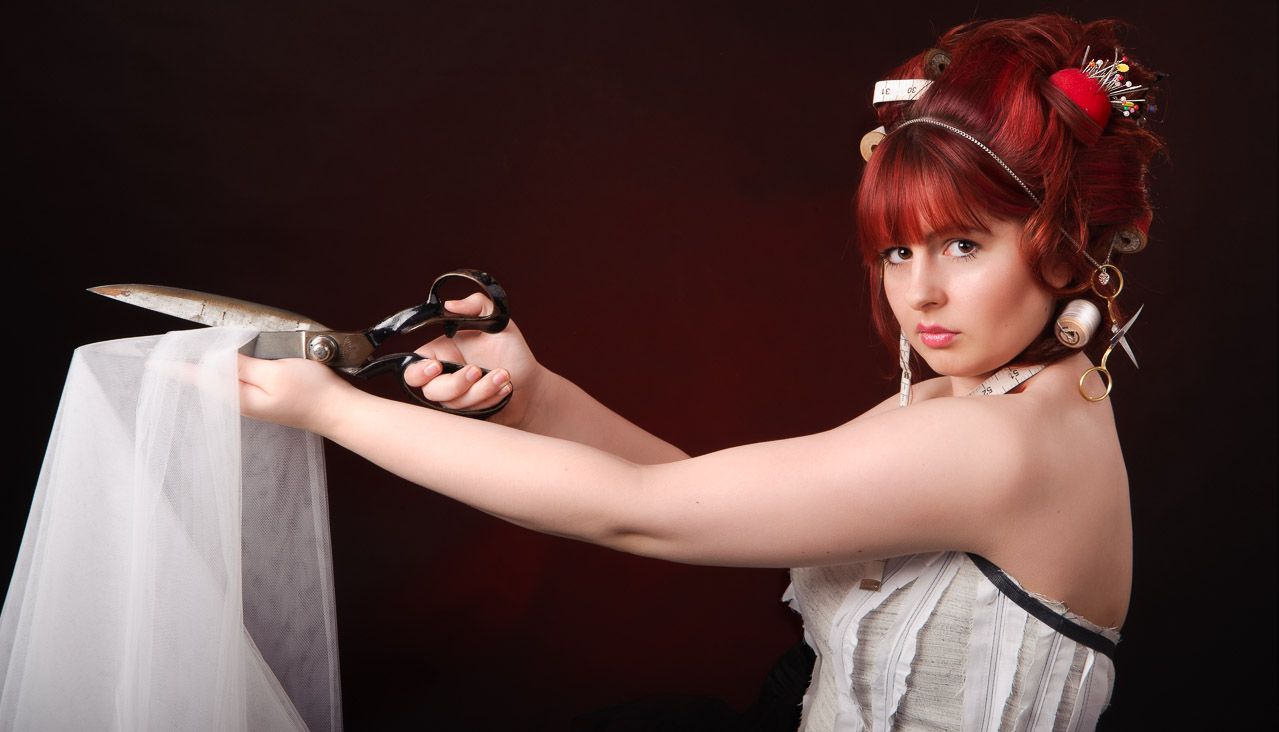 Would you like to learn to sew?
I'll show you how to use a sewing machine and create beautiful garments, with a perfect fit and finish.
I am now taking bookings for May 2019 Classes and Workshops. Because I currently have a splint on my wrist, I am unable to take images of the new studio setup, but there have been some exciting changes here! As the new Sewing Courses are announced, they'll be added on the Classes tab, and places on events can be secured by paying a deposit.
Of course, if you're unsure of which level to choose, you may ring me on 07786 247407. I'll help you decide on a course to suit you, and if you'd like home tuition or a one-to-one session, that can be arranged too.
As things progress, I'll put more information on here, so please pop back to look.